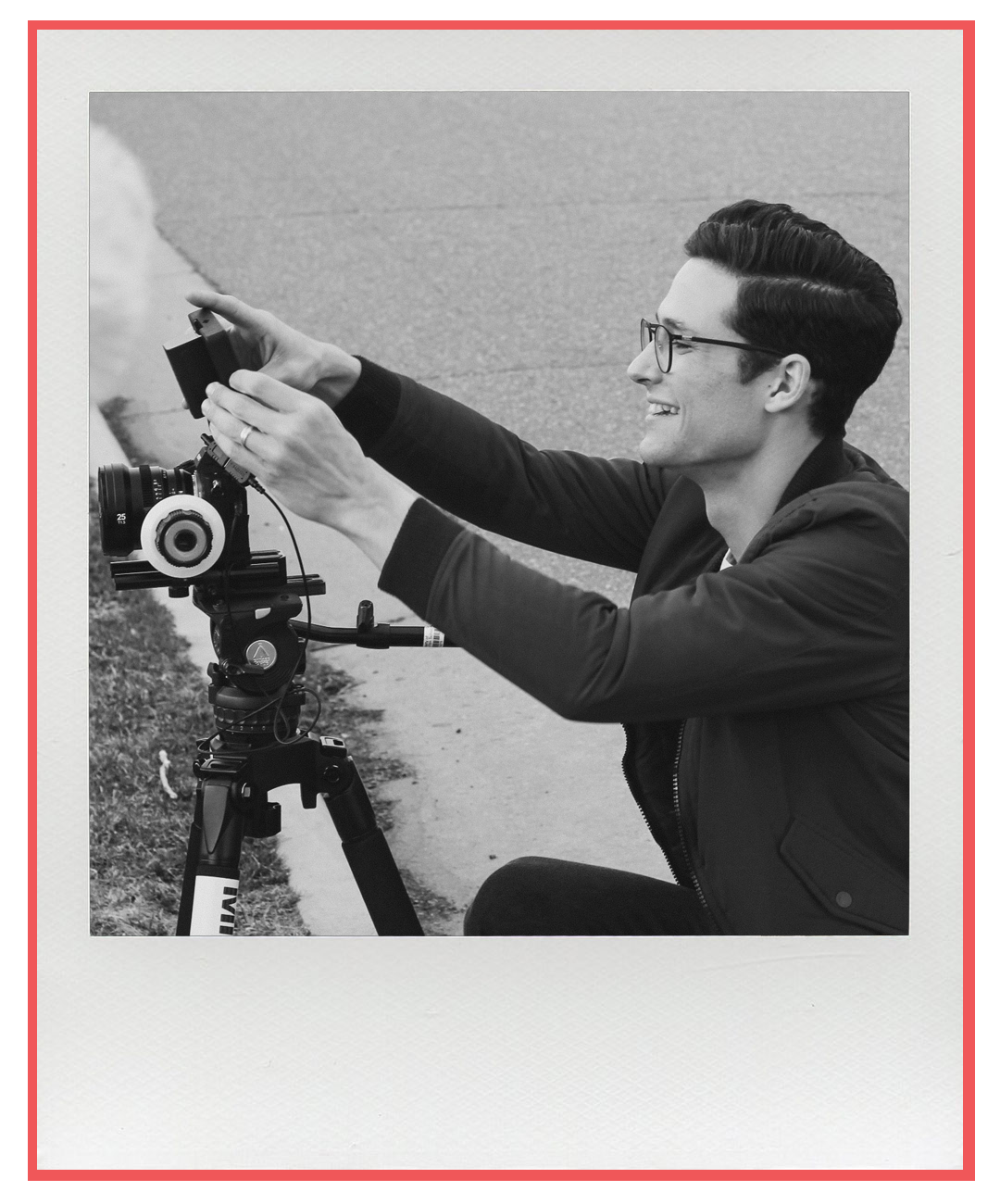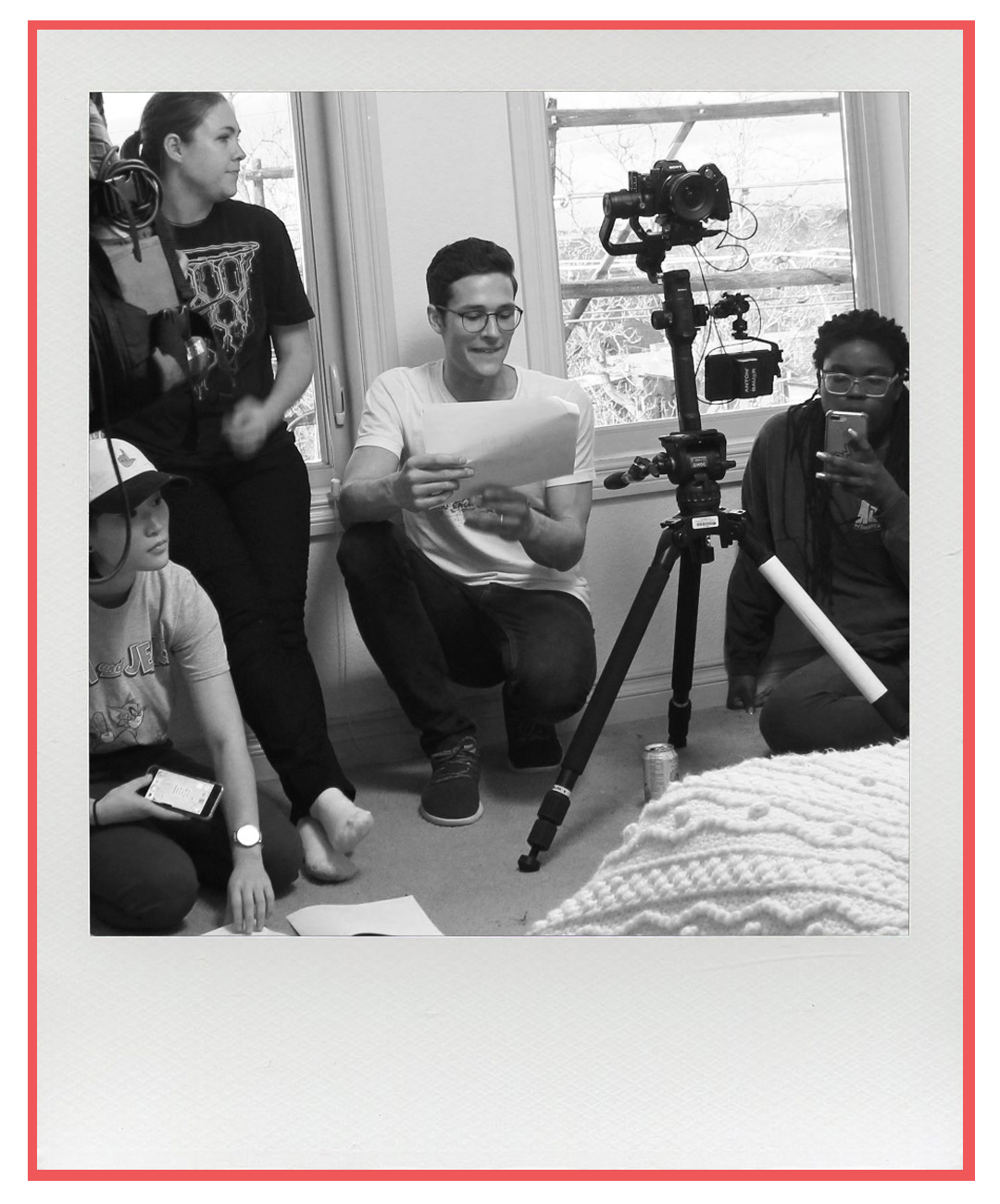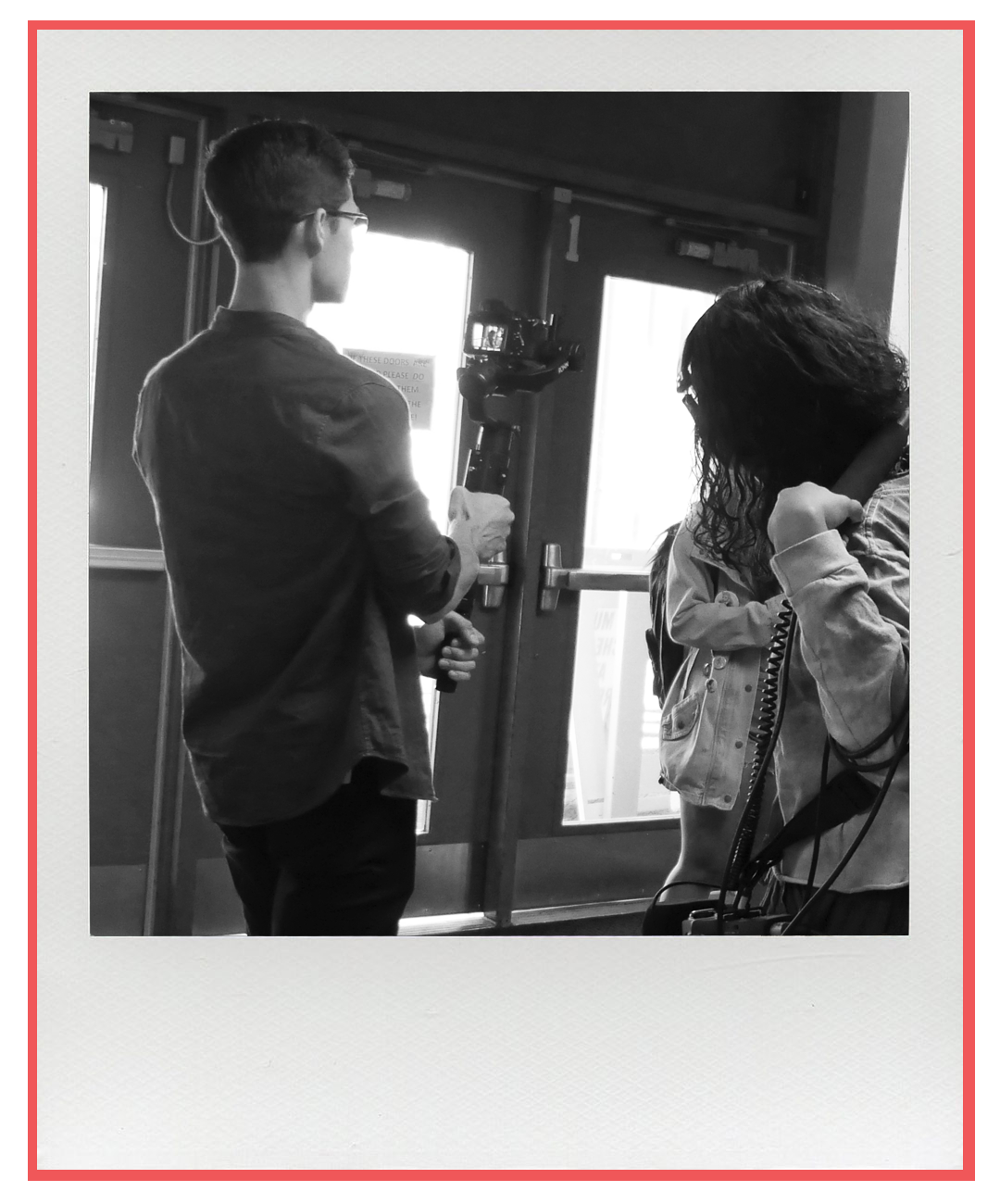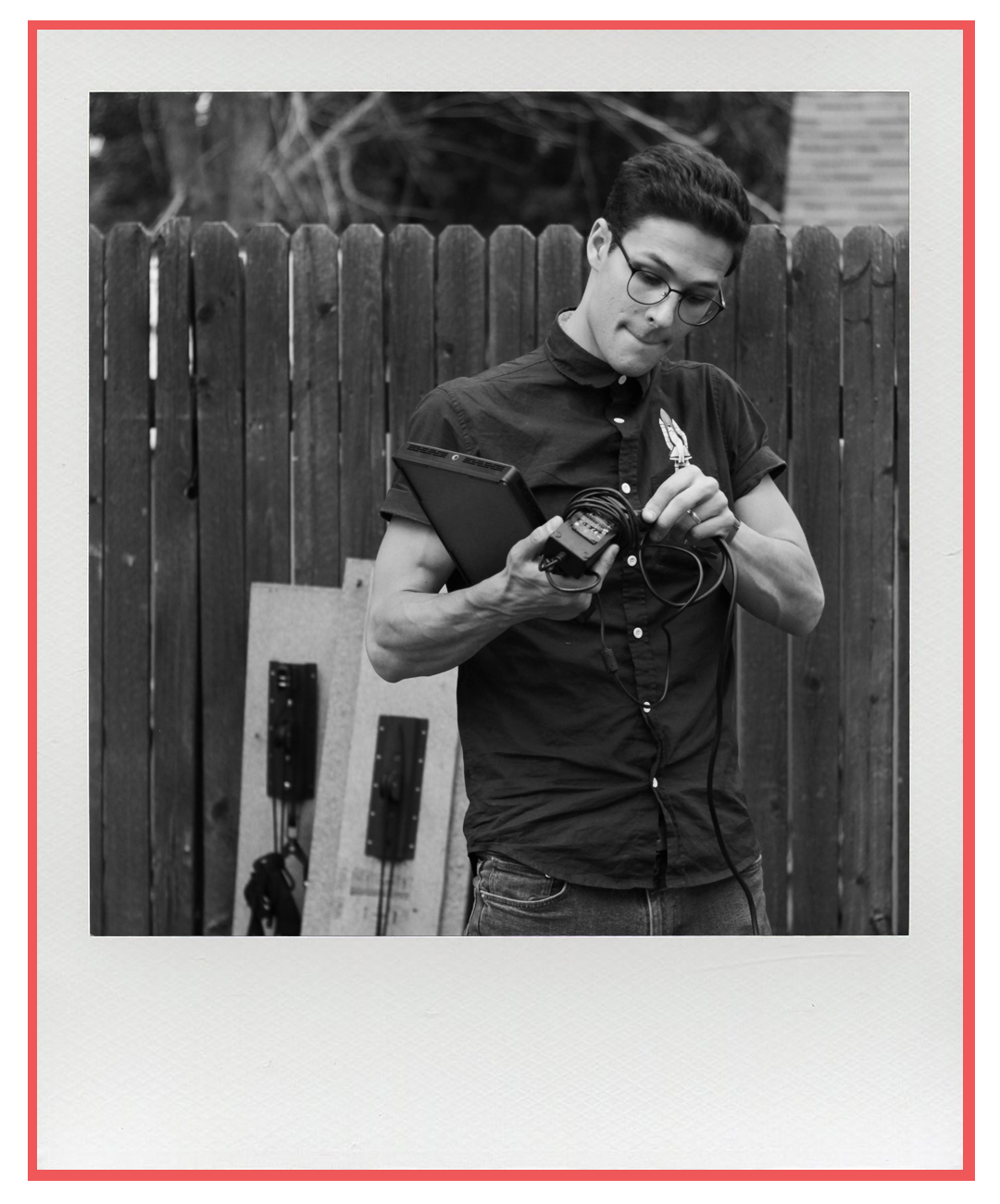 Hi I'm Alex and

film is my native language

.
It's how I speak, it's how I see, it's how I connect with the world; and the impact of moving pictures on a screen have made me who I am today.​​​​​​​
I call myself a filmmaker & creator; partially because I like how it sounds, but mostly because it's easier than listing out all the things I do. My passion for film and desire to tell stories have driven me to become involved in numerous aspects of filmmaking over the past several years.
 I frequently take on the roles of actor, editor, cinematographer, gaffer, writer, & director. I've written & directed four of my own short films and had a central role in production of more than two dozen others. I love every aspect of making films and I intend to spend my life continuing to do so, in whatever role the day requires.
In addition to filmmaking, I'm involved in several other areas of freelance video production, including promotional/marketing video, corporate video, and travel/event videography. When I find time, I also make videos for a YouTube series where I mostly talk about my love of filmmaking.
This site features an overview of my work. Look around, watch some videos, & please 
reach out
 if you're interested in working with me.